SOLUTIONS FOR

OFFICES
PETRAL Raised floors are designed to give solutions that ensure maximum flexibility of use and support the functional changes that are requested by contemporary offices. They respond to present needs and also for those of tomorrow.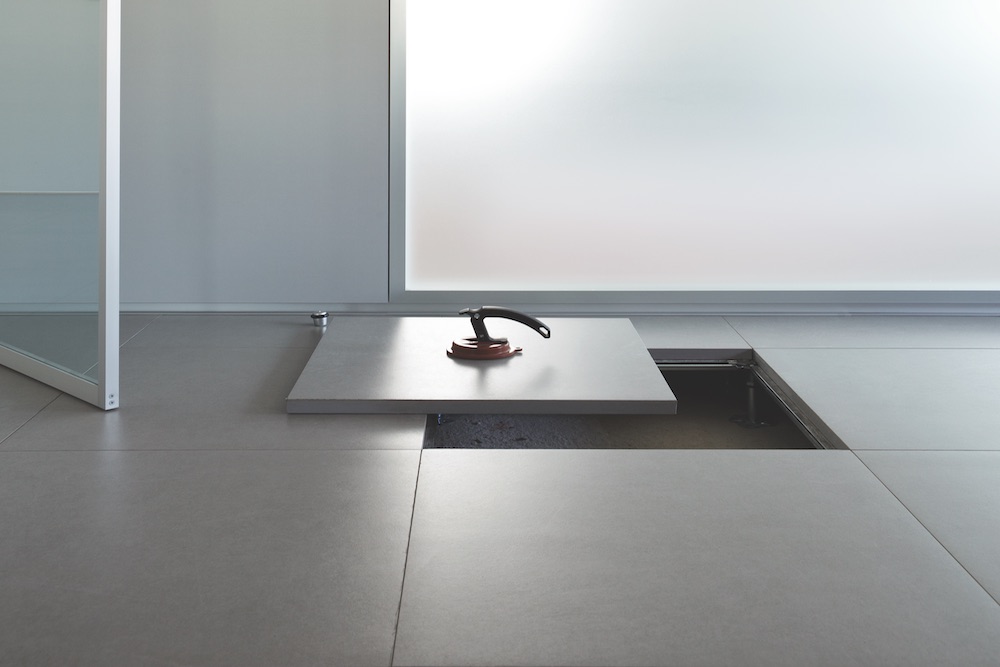 SOLUTIONS FOR
DATA CENTER
Cutting-edge technical solutions granted our company to contribute the building of the most important data centers in Italy and in the world, too. These large racks of high-tech information, forefront of our future, lay safely on PETRAL raised floors.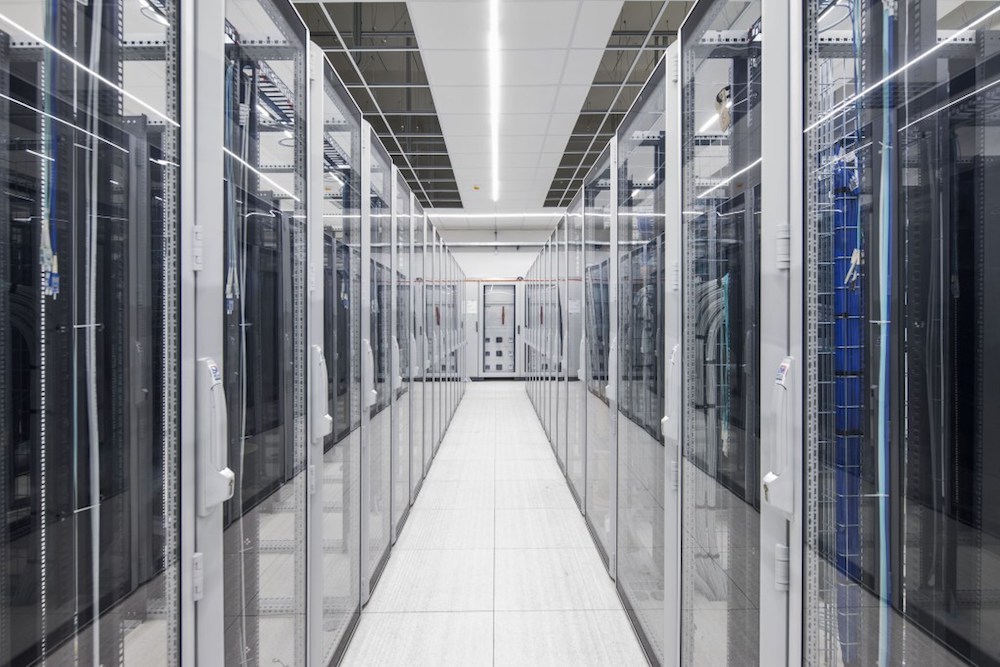 SOLUTIONS FOR
TERRACES
Our goal is to let you live your outdoor experience without problems thanks to solutions that guarantee the best aesthetic and performance result. Strong of our experience we want make your terrace a pleasant place to live all along the year.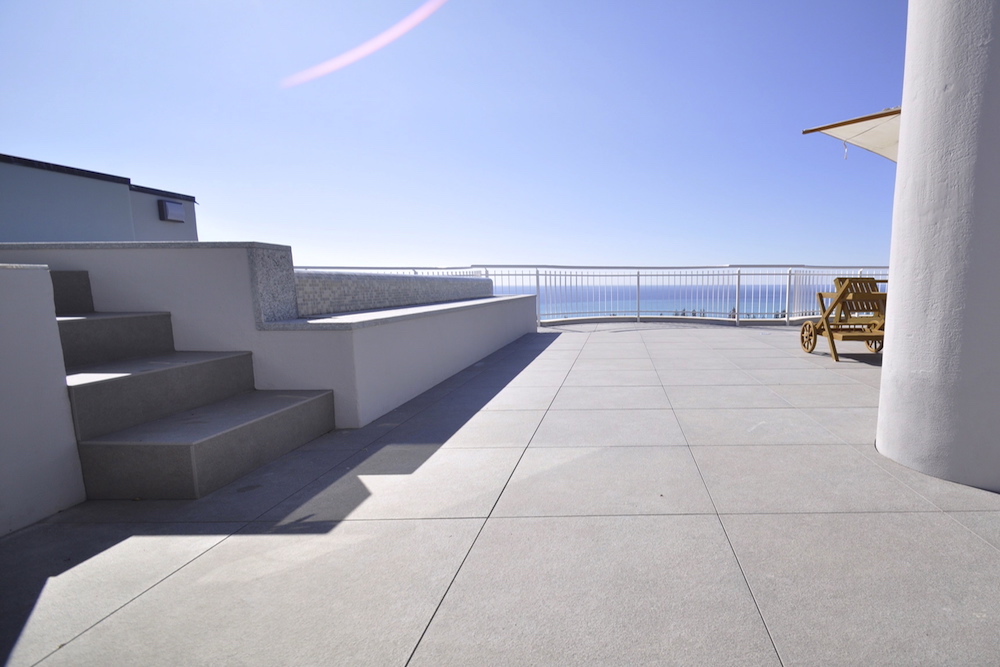 Working with over
50
countries around the world
Over
2.000.000
square meters installed
Since
1991
in the raised floors business
Utilizziamo i cookies per garantire la funzionalità del sito e per tenere conto delle vostre scelte di navigazione in modo da offrirvi la migliore esperienza sul nostro sito. Inoltre ci riserviamo di utilizzare cookies di parti terze. Per saperne di più consulta le nostre
Privacy Policy
. Continuando a navigare sul sito, l'utente accetta di utilizzare i cookies.